The business model of our service:
Plug & play. We operate under your proceeding and technology.
We arrange all the platforms, applications, and solutions you need.
Together we provide the best experiences for your clients.
We offer Business Continuity Plan to protect the operation and guarantee the service level.
Our Contact Center operation provide us with:

The opportunity to offer the services requested by our clients,
focus on KPIs.
Four main internet providers
Monthly theme activities with all the co-workers.
Excellent location.
Health services on sites.
Entertainment space for employees.
Training in safety protocols.
Creating better psychosocial relationships
in a calm and healthy work environment.
People can arrive by any menas of transportation.
We are 30 minutes from the airport. Near to hotels chains, restaurants, and great tourist attractions.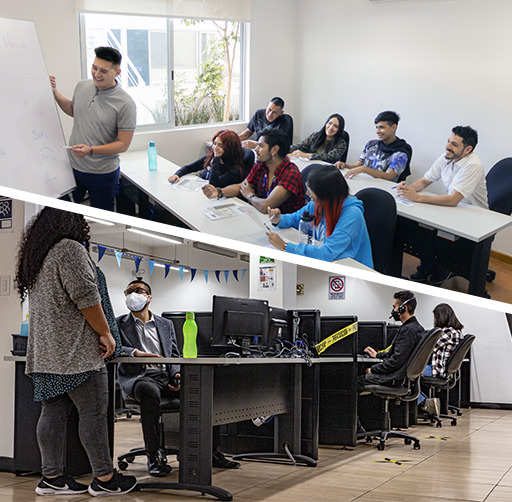 We have the technology to offer business continuity to our clients, managing campaigns through a virtual work scheme:
With the home office model, we can reduce the cost and activation time for the campaigns.
Redundancy and Security: Through VPN connections, we establish the connectivity of the WFH scheme to the data center, allowing us to maintain total control over the virtual scheme.
Monitoring of results: We monitor our workforce teams in real-time to ensure the achievement of goals.
We have increased productivity and decreased health risks due to COVID-19.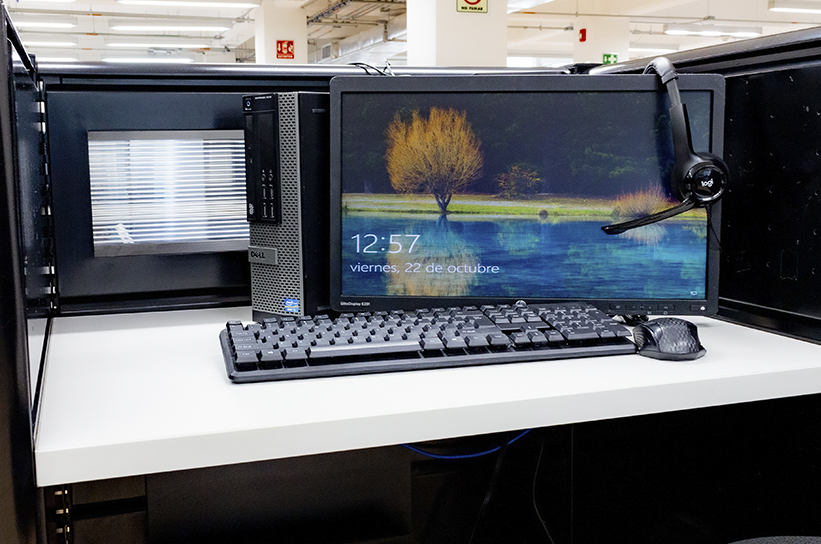 Visit our facilities
Talk to a consultant who will help you understand and give you all the solutions.