Business model of our service:
Plug & Play. We become the extension of your business. We operate under your process and technology.
The easiest way to expand your team remotely. Achieve scalability with cost reduction, while maintaining the competitiveness with the hishest quality standards
We provide the plattforms, applications and solutions for your needs.
Achieving the best experiences for your client.
We have 2 operations centers in the heart of Mexico City which allow us to have a Business Continuity Plan to protect the operation and guarantee the desired level of service.
The operation in our centers is protected. We have:

Power Plants
UPS
Diversity of Internet Carriers
CCTV
Security 24/7
Nuestras Certificaciones: ISO 27000, ISO 9000 e ISO 20000
For our workforce:
Common areas
Locker area
Break room
Diversas rutas y medios de acceso: buenas ubicaciones y acceso por metro, autobús, bicicleta, a pie
We have a strategic location for our clients. We are 30 minutes from the airport, with chains hotels, restaurants, and great touristic attractions. One of our sites is located in Reforma ave. One of the most important in the city.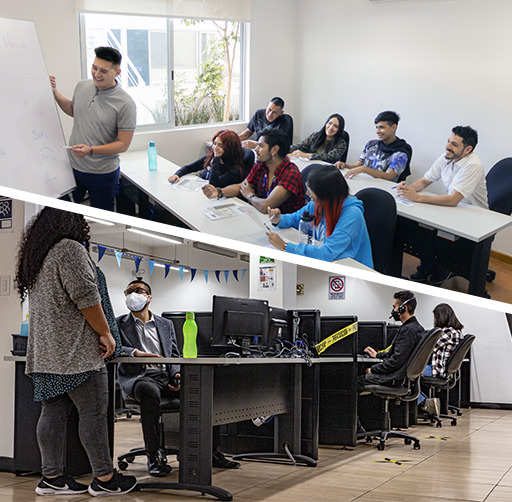 We have the technology to offer business continuity to our clients, managing campaigns through a virtual work scheme:
With the home offi ce model we are able to reduce the cost and the activation time for the campaign's
Redundancy and Security: Through the VPN connections. We can establish connectivity of the WFH scheme to the data center
Monitoring of results: We are able to maintain our workforce monitored in real time to ensure the achievements of the goals
We have increased the productivity and decrease the health risks due by the COVID-19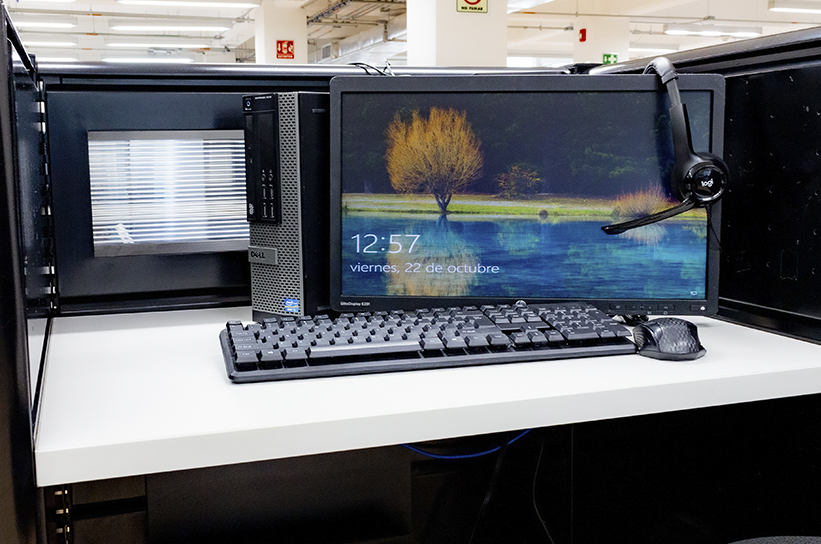 Visit our facilities
Talk to a consultant who will support you to know all the solutions.